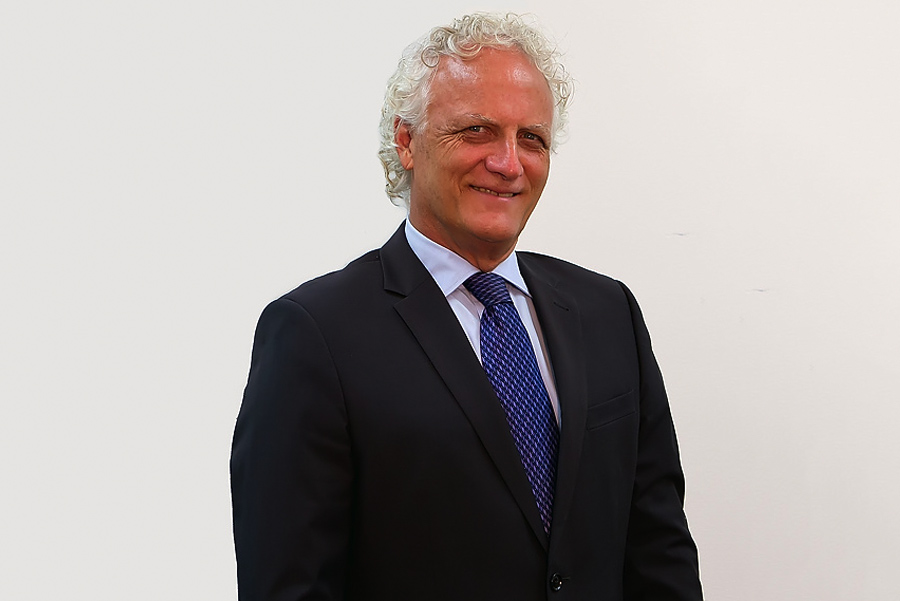 Bridge Brideaux Porta Lawyers
Bridge Brideaux Porta Lawyers has provided legal services to Mitchelton and the surrounding suburbs since 16 August 1977.  Our aim is to provide affordable legal services across a wide range of areas of law.
Giovanni Porta is dedicated to providing clients with quality legal advice and is highly experienced in representing people across all Courts and jurisdictions.  He is also a Notary Public and is fluent in the Italian language.
Our office is conveniently located – free off-street parking is available and close to public transport.
Practice Areas
Providing a wide range of legal services in Brisbane QLD.
Why Choose Us?
Our proven record and long-standing presence in the Mitchelton Community and North Western Suburbs of Brisbane, attests to our positive results. Call us today!
Contact Us
You can contact our office by calling Tel: (07) 3355 1301 or by completing our online enquiry form below: